Maria Silver Pyanov – Birth, Business, + Diversity Consultant
Your Best Life, Birth + Business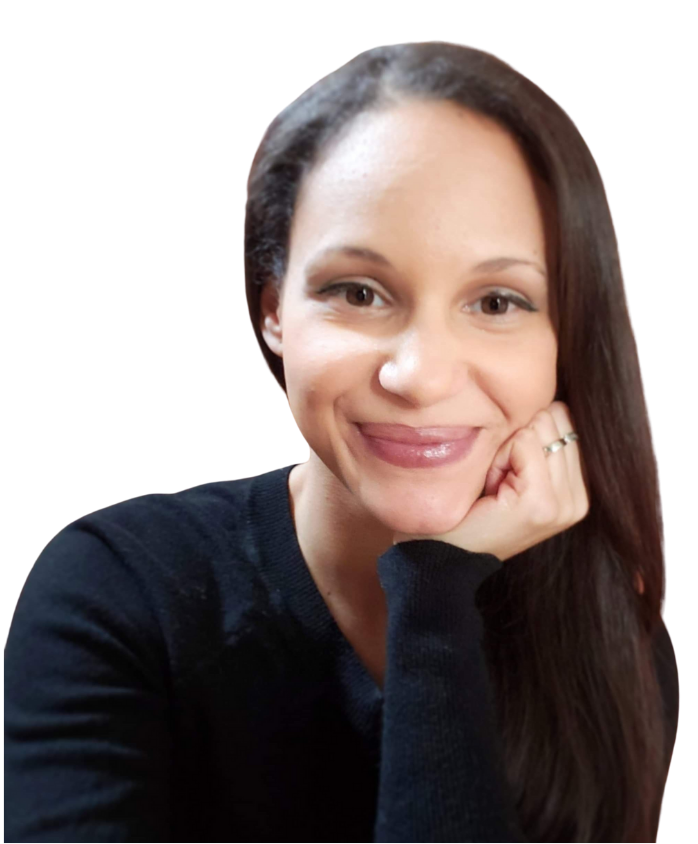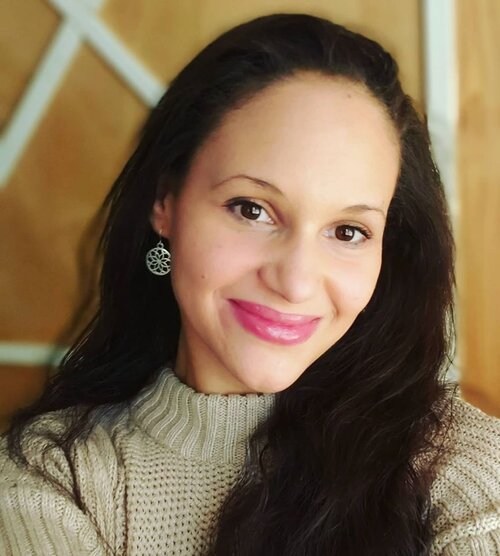 1 on 1 Business + Birth Planning
Hi! I'm Maria, or Silver, depending on who told you about me. I have been supporting growing families and growing businesses since 2007. 
Welcoming a new baby? Growing a new business? These are HUGE life changing moments. I'm here to support you through those changes. 
I've welcomed six children earthside while growing a lucrative birth business from the ground up. Whether it's your growing family or your growing business, I'm here to help YOU have a positive experience.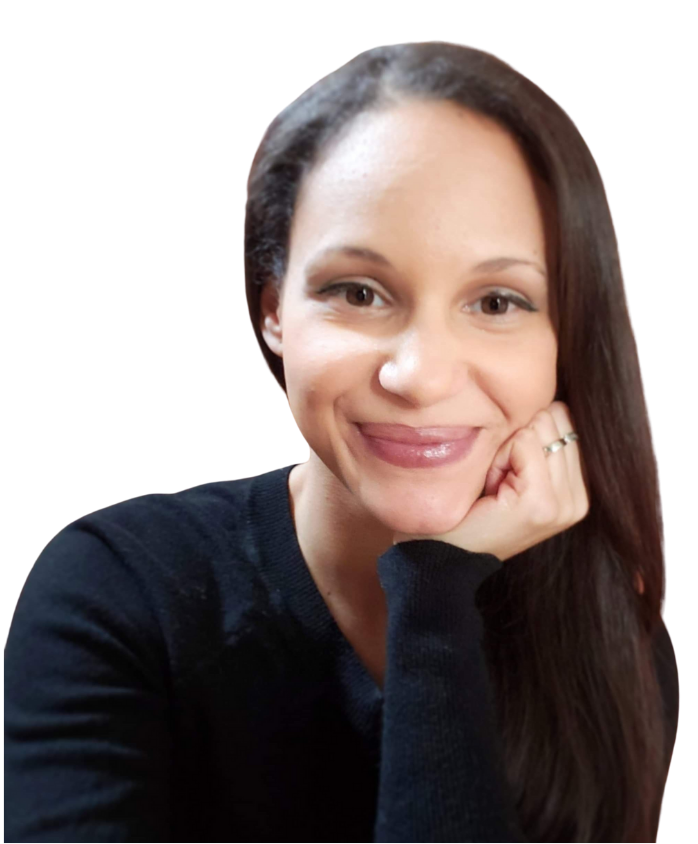 I am a passionate birth, diversity, and business consultant. Since 2007 I have supported hundreds of growing families in the greater Philadelphia area. From 2014 to the present, I've educated over 2.5 million parents and professionals globally per month as a parenting educator and writer. Following the racial tension, tragic losses, and uprisings in 2020, I've worked with my business partner, Camille, to provide Diversity, Equity and Inclusion services to thousands. With my passion and extensive education in birth, business and diversity, I'm here to truly make a difference in your life!
Services
Ready to Change Your Life?
Birth, Parenting & Sleep Consultations
From in-person classes and in-home care in the greater Philadelphia area, to online consultations and classes, I'm here to ensure you have the BEST experience growing your family. 
Need to plan for an amazing birth experience? In desperate need of sleep? I can help! You deserve genuine support and care. Don't just survive early parenting, THRIVE! 
Diversity, Equity, & Inclusion Education
It's the 21st century, there's absolutely NO room for racism. In fact, we all need to be anti-racist. Featured on CNBC, professional speakers for professionals and students, and with original content, Camille and I improve work place diversity.
Book us for a speaking engagement or personalized DEI consultations.
Author, Marketing, & Content Consultant
In need of content creation? Wondering how to become a well paid content creator? Either way, I'm here to change your life!
My articles and content creation have reached millions! I can help your website do the same.
Wondering how to break into the lucrative world of blogging, writing, and content creation? I can help!
"[Maria] Silver was an excellent teacher! She's so soothing and knowledgeable. She helped me feel much more empowered. Her presentation was very clear and calming."
"Maria is such a wonderful resource to families in any stage! She is quick to listen and quick to respond. Most importantly, she truly cares about and values each individual and their needs."
"First - YOU ROCK. Thank you so much! This is perfect content for this month!"
C.H. – Content Creator Client
Newsletter
Subscribe For A Better Life, Birth + Business
Ready to Change Your Life?